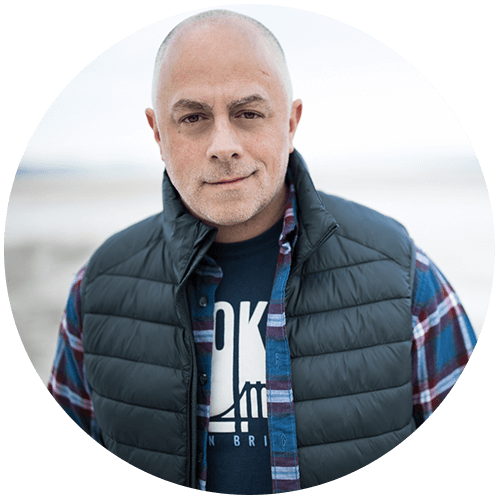 Exposed to the dark room at a very young age, Sal photographed his first wedding at the age of 17 and his love affair with photography was born.
Today, Sal Cincotta is an international award-winning photographer, educator, author, and the Publisher of Shutter Magazine. In addition, Sal created ShutterFest.com, an immersive hands-on photography event geared towards helping photographers master their craft.
Sal travels the globe documenting his clients' most cherished life moments, and offers a unique photographic style that's been featured in magazines published internationally. His current focus is on commercial and wedding clients.
Sal was named the #1 Wedding Photographer in the World in 2018 by One Eyeland. He is a Double Master of WPPI and a PPA Photographic Craftsman (Cr.Photog.) and Master of Photography (M.Photog). In addition, Profoto named him a Legend of Light for his outstanding skill and contribution to the American photographic community.
Sal brings over a decade of corporate experience, working for the likes of Procter & Gamble and Microsoft, to the photography business, where he continues to prove himself to be a thought leader and innovator in our industry.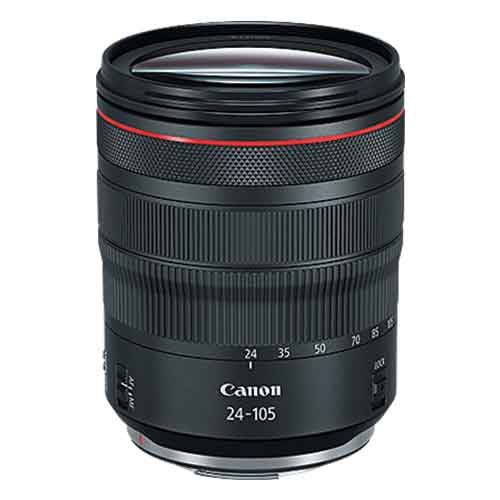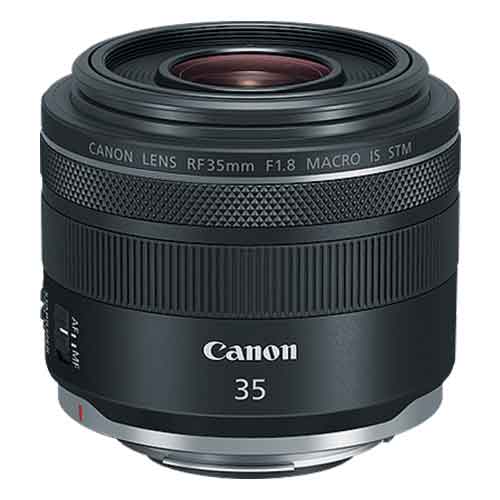 RF 35mm F1.8 Macro IS STM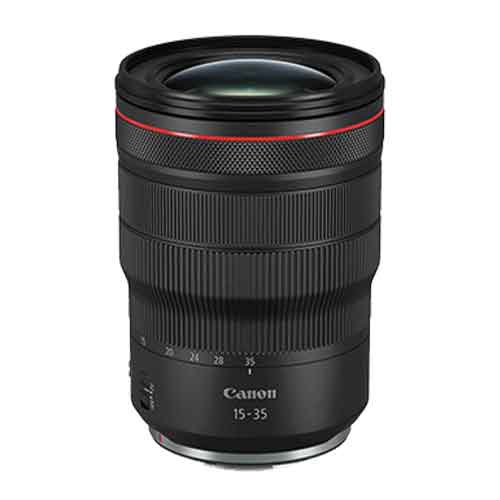 Vanessa Joy has been an influential speaker in the community for over a decade. Starting her photographic journey in 1998, she has since branched into public speaking, earned 5 college degrees, received a PPA Photographic Craftsman degree, been named a WeddingWire Education Expert, sponsored by Canon, Profoto and Animoto to name a few. Vanessa has spoken at almost every major convention and platform in the event industry such as CreativeLIVE, The Wedding School, Clickin' Moms, WPPI, ShutterFest, Imaging USA, Wedding MBA, WeddingWire World, MobileBeat, in addition to hosting personal workshops and numerous small business and photography conventions around the globe. Recognized for her talent and more so her business sense, her clients love working with her and industry peers love to learn from her tangible, informative and open-book style of teaching. Find her at https://www.VanessaJoy.com.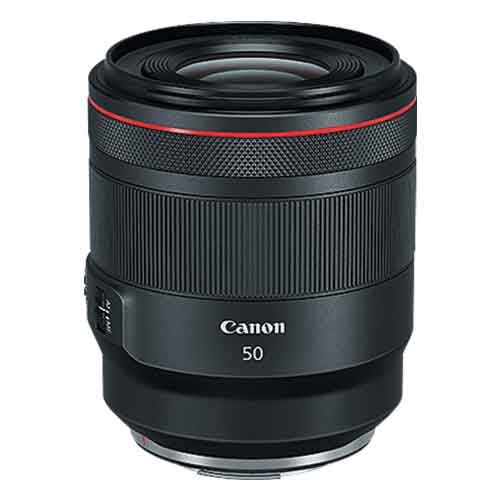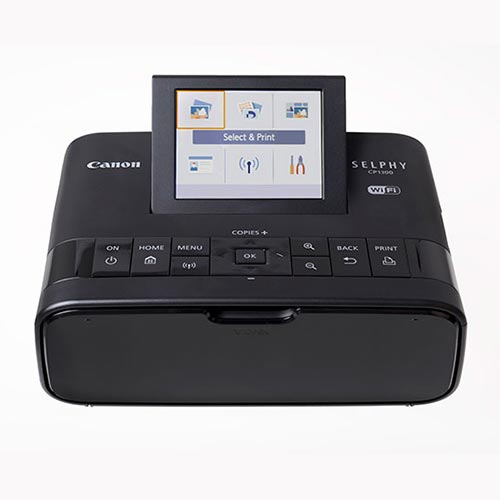 SELPHY CP1300 Black Wireless Compact Photo Printer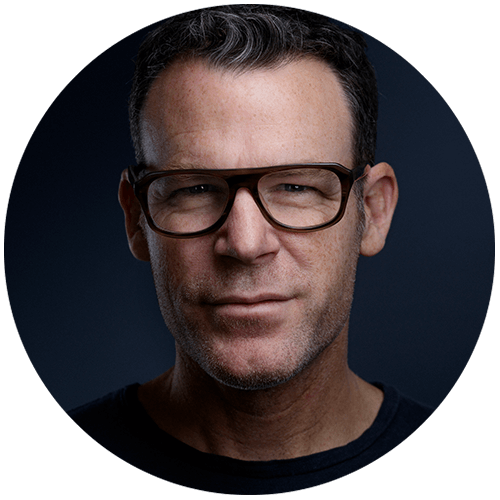 Peter Hurley is somewhat of a rare breed. His haphazard way of moving through life has had him riding the waves around the world on a sailboat, plastered his mug in magazines modeling for the likes of Polo and Abercrombie & Fitch and put over 15,000 faces three feet in front of his lens. His prowess behind the camera fueled his desire to educate and he has spoken at Google, Apple, Microsoft and TEDx, His coaching/ referral platform for photographers called Headshot Crew comprises the largest group of headshot specialists in the world. Kicking his entrepreneurial side into high gear he founded a photography gear company called HURLEYPRO. He also co-founded a new discipline called PsyPhotology, a unique concept of intertwining psychology with photography. Peter is proud to add author to his list of accolades after releasing his highly anticipated book, "The Headshot." He calls New York City his home where he lives with his beautiful wife and precious twin daughters.