Virtual Photography Education

This fall, the team that brought you one of the most innovative hands-on photography conferences in the world is reinventing online conferences and education.
Tired of the same old "virtual conferences" which are nothing more than a glorified Zoom call?
Yeah, us too.
So we're fixing that.
Full schedule & more to be announced in the coming weeks!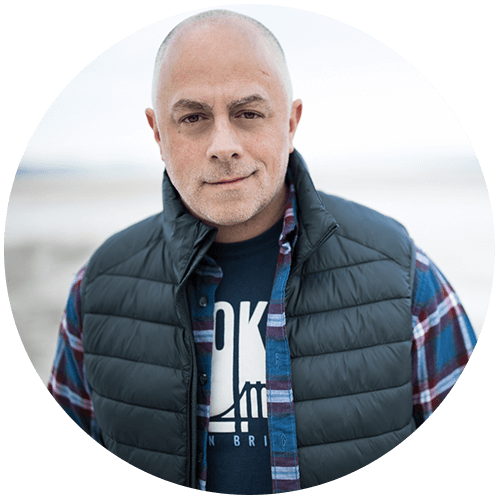 Pricing and packaging for your business is foundational if you are going to be successful. We all know it, yet many photographers refuse to set their pricing models up for profit. There is more to setting up a successful pricing model than simply using a 3x up-charge model. In fact, that model is so flawed it should be banned from our industry.
In this course, Canon Explorer of Light and Profoto Legend of Light, Sal Cincotta, one of the most successful business minds in our industry, will show you step-by-step how to price and sell your work for maximum profits going into 2021.
Facebook advertising can no longer be ignored. Your customers are, in fact, there. The challenge? You don't know how to reach or engage with them in a meaningful way. If you have ever tried running a "boosted" post that ended in disappointing results, it's because you are doing it all wrong.
In this course, Canon Explorer of Light and Profoto Legend of Light, Sal Cincotta, will lay out an actionable blueprint for you to maximize your Facebook results. No fluff in this course. Step-by-step breakdown and a behind-the-scenes look at Sal's campaigns, his designs, his call-to-action, and his ad spend with real results.
You will complete this course with the knowledge you need to immediately start generating new leads for your business.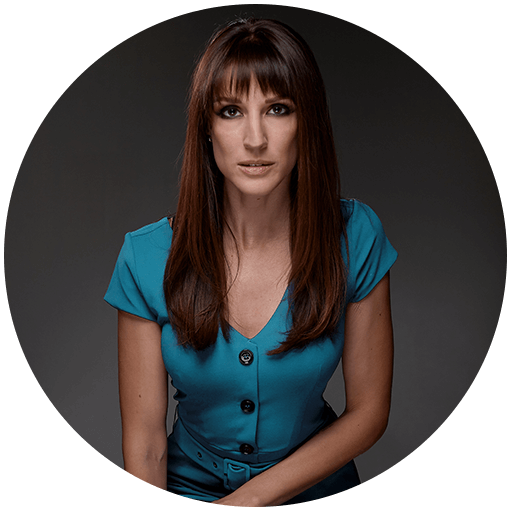 We all struggle with posing and we all struggle with album sales. But if you want to make more money from your engagement sales, we need to get better at both. There is without a doubt a way to communicate with your clients that gets them to relax and really look in love.
In this course, Canon Explorer of Light and Profoto Legend of Light, Vanessa Joy, will show you her speed posing techniques with a live couple, showing you how she gets couples to relax and engage with one another. Vanessa will be shooting tethered, so you will get to see all the images straight out of camera and how she adjusts and adapts in real-time.
And as a bonus, Vanessa will then show you how to pre-design an album and tell a story with the images she just shot. This is how you get your clients to not only want an album, but love their album. It becomes a must-have item for them.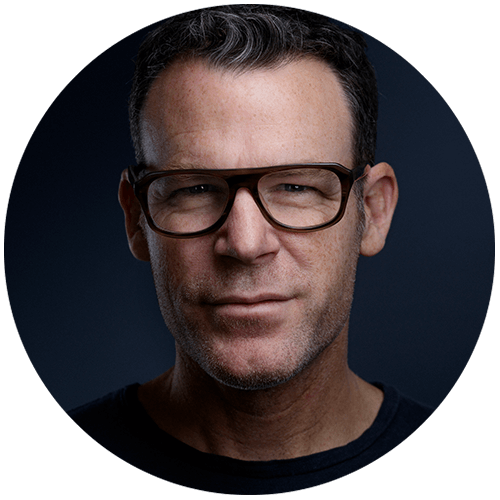 Watch Peter Hurley demonstrate how he uses his signature lighting setup that he specifically created for close up portraiture. He'll be going over the lighting that has not only made him the leader in the headshot industry, but has allowed photographers worldwide to use this setup to propel their headshot businesses. Geared toward beauty light for women and a more dramatic look for men, Peter will dial in both of these setups for you. He'll work through a series of challenges that arise such as conquering glare in the glasses with both men and women. Peter will also go over posing, composition, tips to get the perfect expression, and more. So get ready to walk out with a new skill set when photographing your subjects up close!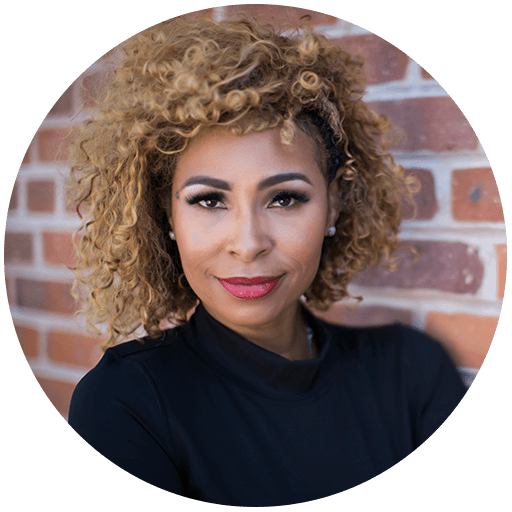 Do you feel like today, more than ever, everyone is a photographer? Well, you would be correct. However, not everyone is a stand-out photographer.
If you want to succeed in today's extremely competitive marketplace you need to stand out. While "standing out" may sound like some cliché thing we as photographers say today, how to stand out is not always easy.
In this course, portrait specialist Zsa'nee Gaines will take you through the process of creating your own niche within the portrait and high school senior market. Her Signature White Sessions are a huge hit with her clients and allow her to really stand out in her market. She will share with you techniques and tips to create these unique looks and how to sell them to your clients.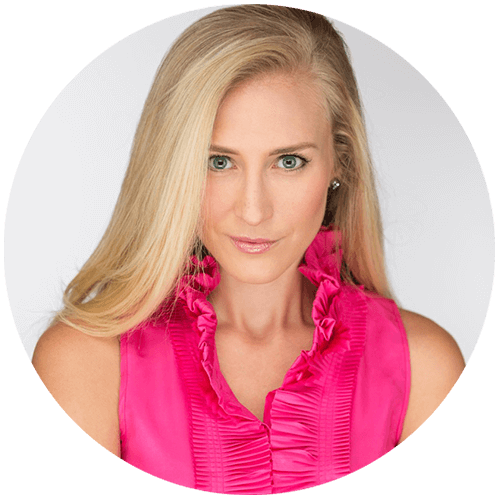 Skin: It's one of the hardest things to retouch, but incredibly important to know how to do correctly, especially if you photograph people! The dreaded, plastic-like, over smoothed look doesn't work for any photographer and your clients definitely won't be happy! Join professional retoucher Kristina Sherk as she devotes this class entirely to skin retouching done right. Not only will you learn the tried and tested, professional techniques, but Kristina will also dive into "why" we retouch skin, which is just as important as the 'how." This class will teach you all the techniques you need to know, in order to take your portraits to the next level!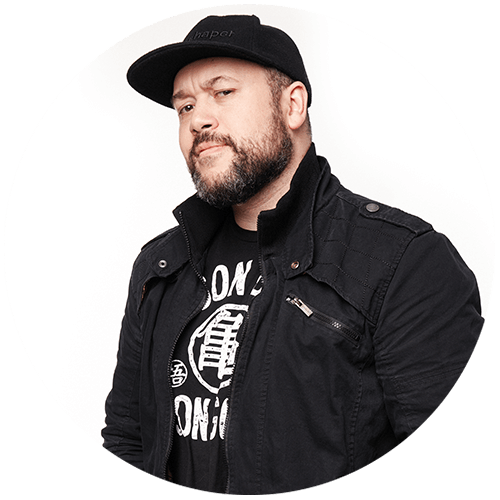 In this class, watch Miguel photograph a LIVE beauty session and walk you through lighting, composition, settings, styling, and more.
Miguel will walk you through the following setups and styles:
Soft beauty light with a single light source
How to pose hands in portraits
Camera settings for beauty portraits: wide open or stopped down?
Understanding composition for close-up portraits
Incorporating accessories in to your fashion portraits for commercial work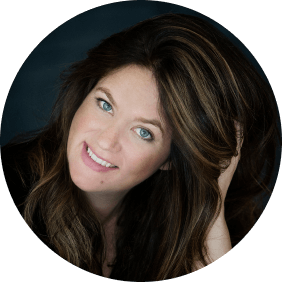 Maternity portraits are exploding in the marketplace right now and only a handful of photographers in the world are truly focusing on creating epic portraits for their clients. Gone are the boring hands and hearts on the belly, and even worse… baby blocks and shoes. Today's clients want powerful and iconic imagery to commemorate this amazing time in their lives.
That is how you create stand-out images and make money.
In this course, maternity powerhouse Casey Dittmer will break down step-by-step how to create impactful portraits for your maternity clients. Everything from directing, posing, lighting and wardrobe will be covered.
Best of all, Casey will be shooting tethered, so you will get to see all the images straight out of camera and how she adjusts and adapts in real-time.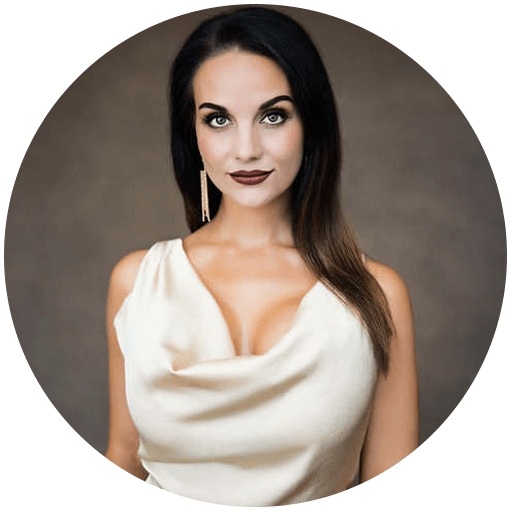 In-Person Sales. We know we need to do it, but many of us struggle with how to get started. Many of us feel the sales process is "icky". Many of us would rather avoid human contact all together and just "post them online". I know, because I felt the same way when I first started running our in-person sales process.
Our studio went from near bankruptcy to six-figures just by embracing in-person sales. Trust me when I tell you that you are leaving money on the table. Shooting and burning or just creating online galleries is an incomplete service to your clients. They need help and guidance.
In this course, Alissa Zimmerman, studio manager for Salvatore Cincotta Photography, will take you through the entire in-person sales process from beginning to end. How to position this to your clients. What products to offer. How to run your in-studio sales presentations. And most importantly, how to deal with clients who only want digital files.
Providing a solid and consistent customer experience is the number one reason your studio will stay in business and stand out from the sea of photographers today. The customer journey from initial booking to final product delivery has so many crucial touch points to ensure your clients are having the best possible experience throughout.
In this course, Alissa Zimmerman will walk you through the key points in the luxury experience provided to the clients of Salvatore Cincotta Photography— from email communication, to in-person sales. From the way you present yourself to the high-end products you offer for your clients' homes. Alissa will also explain how Team Cincotta uses online tools such as 17hats to streamline their processes and help their overall experience shine.
Without the generosity and commitment of our sponsors, none of this is possible. Huge shout-out to our partners. Show them some love.
Watch on demand
with Unlimited Access
Get all the speaker slides and downloadable course materials.
IPS Spotify Playlist
Photo Session Tracking Spreadsheet Template
Cost of Goods Spreadsheet Template
Email Templates for Initial Inquiries
What's In Our Bag: Bridal Survival Kit Contents
Lifetime replay access – come back and watch anytime from any device.
50% Off Unlimited Access to Glitch 21. (yeah, this is happening again)
BONUS VIDEO: Creating Dramatic Portraits With Off-Camera Flash step-by-step video by Sal Cincotta ($49 additional value)
---
Full class access to the entire 3-day event with over 24 hours of live programming.
Vendor product demos and Q&A.
Immediate access to private Facebook group.
Get updates on any course changes.
Receive first notification for course schedule.
3 days of high quality live content.
Topics to help you and your photography business thrive in 2021.
Get ready for Glitch.
Will the entire broadcast be live?
Yes. We already said it's a LIVE conference, didn't we? 🙂 We believe LIVE should mean fully live. The Glitch team has worked incredibly hard to ensure the entire event is brought to you live from our studio here in O'Fallon, IL. All of the speakers will be broadcasting live from our set.
Will the live photoshoots have live models?
Yes. 100%. All shooting courses will show step-by-step how the instructors are setting up their lighting and you will see their straight-out-of-camera results since they will be shooting tethered. And best of all, because it's live, you will have the ability to ask the instructors questions during the broadcast to get real-time answers.
What is the refund policy?
All sales are final. This includes the Live Event and Unlimited Access tickets.
Do I receive all the presentations to download?
Yes, if you sign up for the Unlimited Access ticket you will receive all the course materials to download and view at any time. In addition, we have TONS of surprises for you that will be announced during the live broadcast for those Unlimited Access ticket holders.
How do I download the slides or bonus materials?
How do I watch the replays?
Yes. Log in to your account, click "change" under your ticket type, and you will be able to upgrade your ticket at any time.