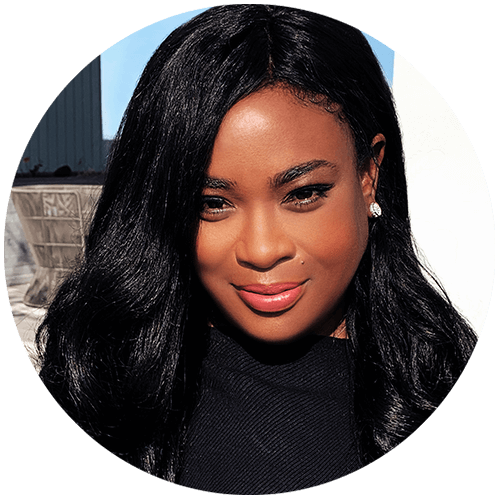 Laretta Houston was born in Angeles City, Philippines. From struggle and poverty evolved an inspirational vision of beauty and life all around her. Laretta's story could easily have taken such a different turn if not for her determination and strength.
Born the daughter of a military father and a Filipino mother who traveled a lot, she spent most of her time with relatives modestly raised in poverty without luxury.
After losing her mother at age 13 to Lupus, this is when she entered her journey through the foster care system, eventually making her way to the United States, where she was determined to change the course of her life.
Struggling to balance work, school, and being a single mother, she found her love in photography. Having a multimedia background would also prove to be an invaluable help in marketing her passion as well as giving incredible insights into advertising and marketing needs. 
She has photograph clients such as Sports Illustrated Swimsuit, ABC (Dancing with the Stars, VH1, Allergan, Broadway Shoes, Spanx, Proctor and Gamble, CDC, Modelland, and more. She sees beauty in everything and as a woman who wears her emotions on her sleeve, her mind's eye sees each project as a very personal journey.
She now spends most of her time raising her beautiful daughter Simone. Upon bookings, she shoots advertising, beauty, fashion, lifestyle editorials, campaigns, and lookbooks between Los Angeles, Atlanta, New York & Miami.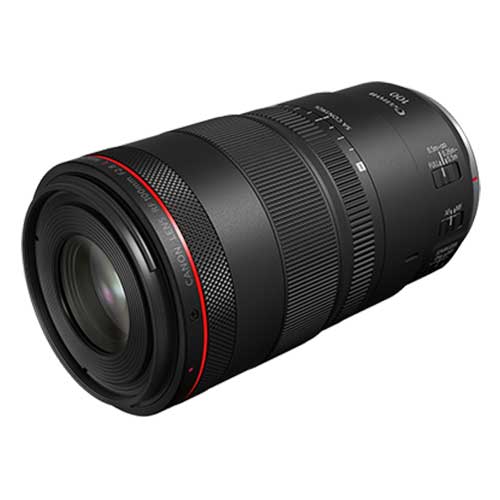 RF100mm F2.8 L MACRO IS USM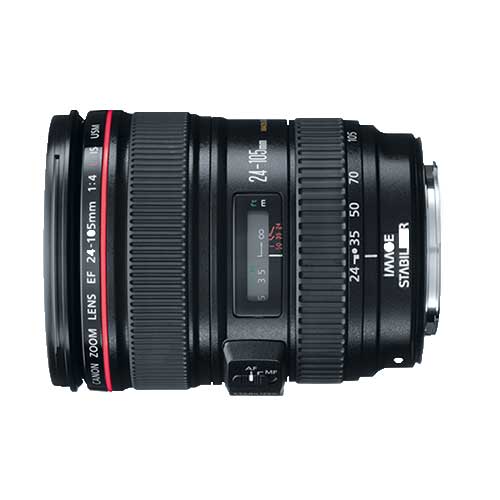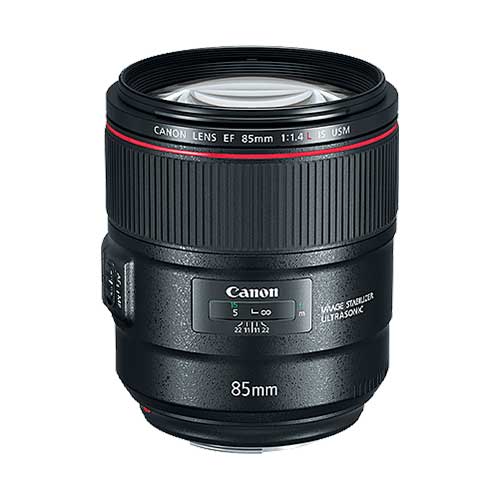 Check out some of Laretta's work created with canon gear!