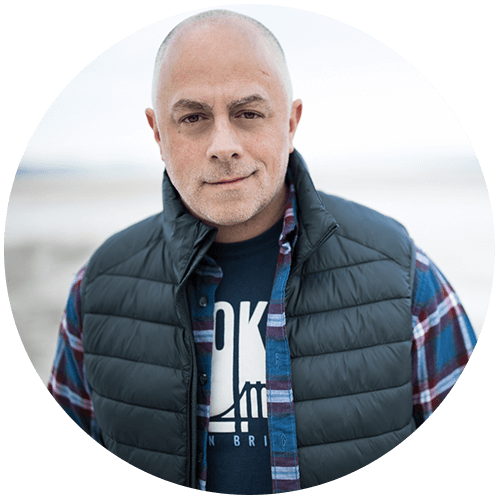 Exposed to the dark room at a very young age, Sal photographed his first wedding at the age of 17 and his love affair with photography was born.
Today, Sal Cincotta is an international award-winning photographer, educator, author, Canon Explorer of Light and the Publisher of Shutter Magazine. In addition, Sal created ShutterFest.com, an immersive hands-on photography event geared towards helping photographers master their craft.
Sal travels the globe documenting his clients' most cherished life moments, and offers a unique photographic style that's been featured in magazines published internationally. His current focus is on commercial, wedding and senior clients.
Sal was named the #1 Wedding Photographer in the World in 2018 by One Eyeland. He is a Double Master of WPPI and a PPA Photographic Craftsman (Cr.Photog.) and Master of Photography (M.Photog). In addition, Profoto named him a Legend of Light for his outstanding skill and contribution to the American photographic community.
Sal brings over a decade of corporate experience, working for the likes of Procter & Gamble and Microsoft, to the photography business, where he continues to prove himself to be a thought leader and innovator in our industry.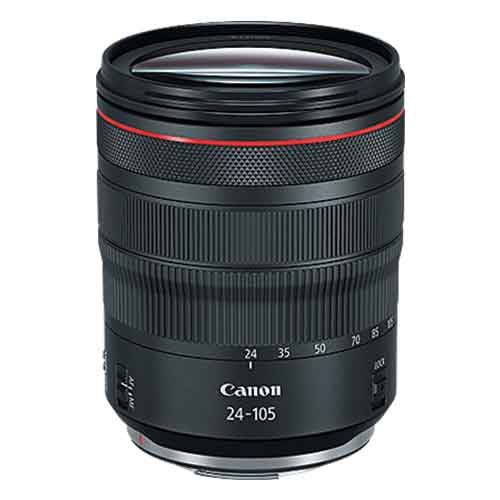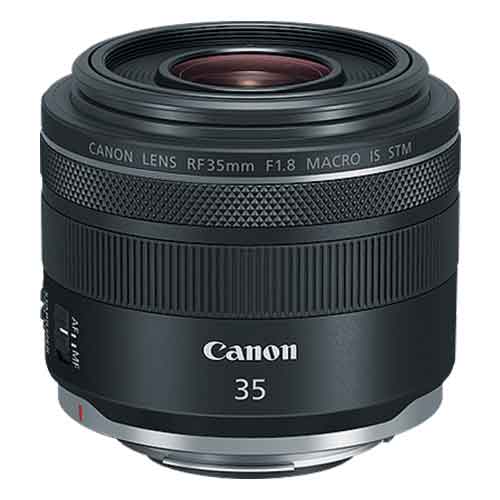 RF 35mm F1.8 Macro IS STM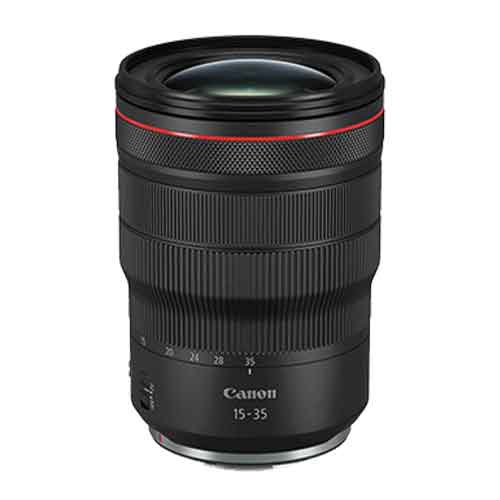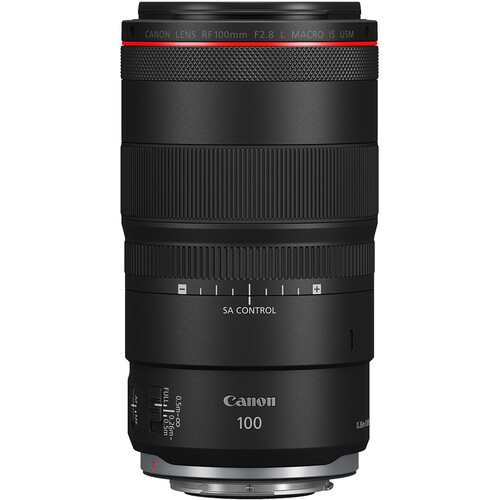 RF100mm F2.8 L MACRO IS USM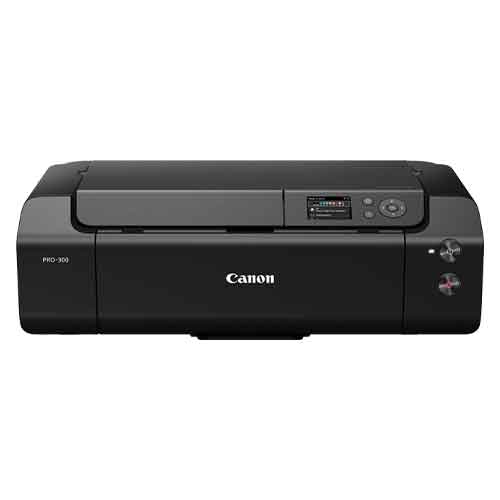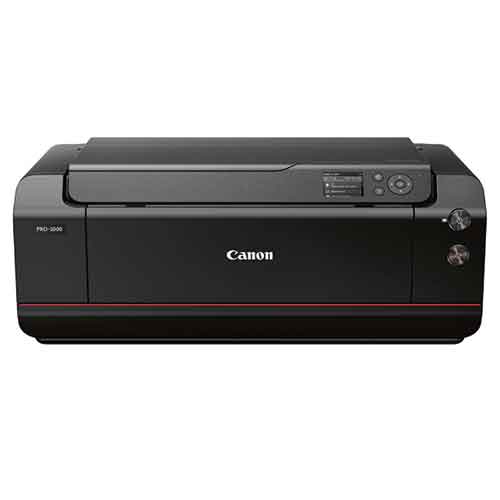 Check out some of sal's work created with canon gear!