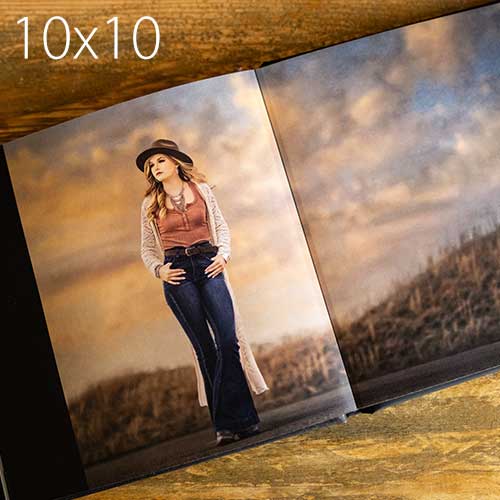 Velvet Touch Photo Cover Lay-Flat Press Book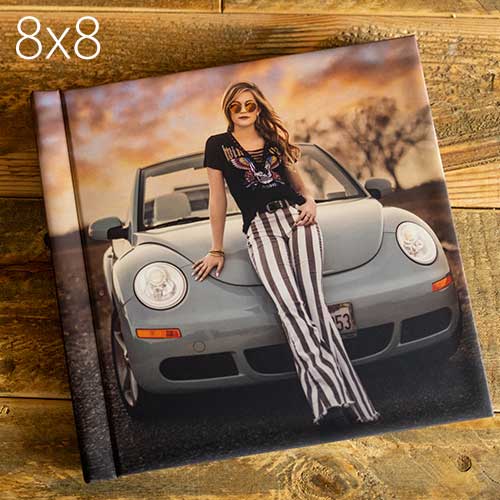 Velvet Touch Photo Cover Lay-Flat Press Book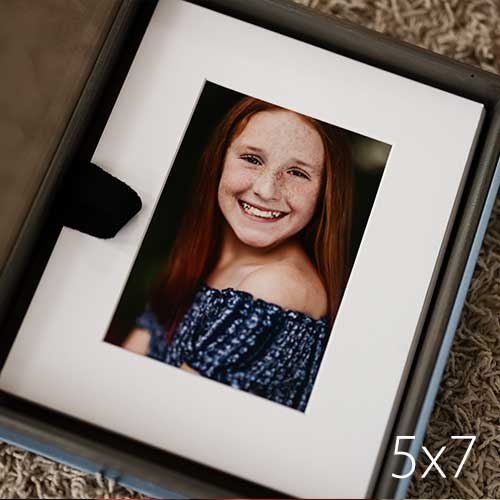 Edge Matted or Mounted Prints + Box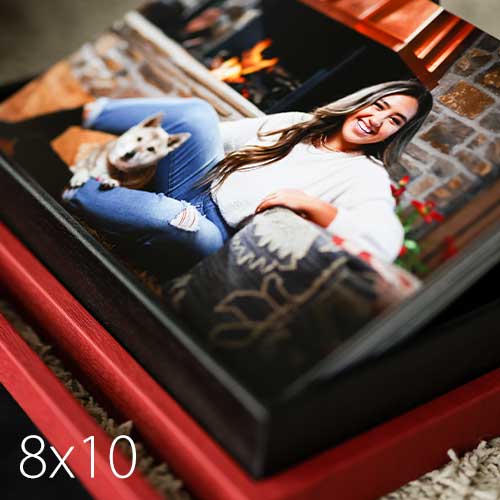 Edge Matted or Mounted Prints + Box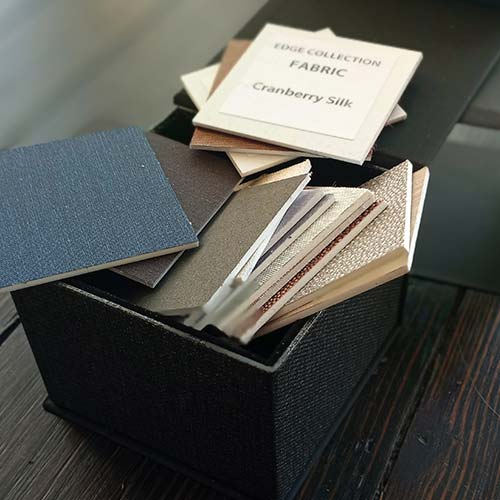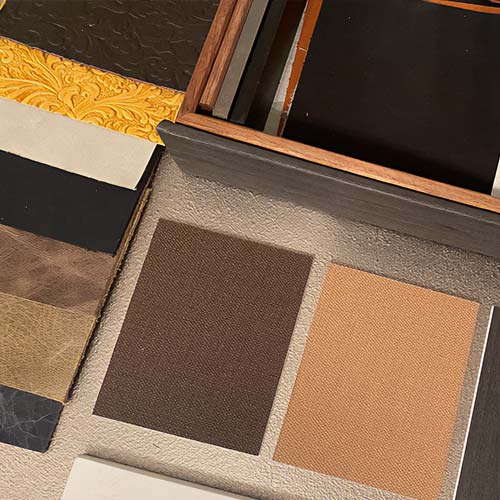 Salvatore Cincotta Collection Swatch Box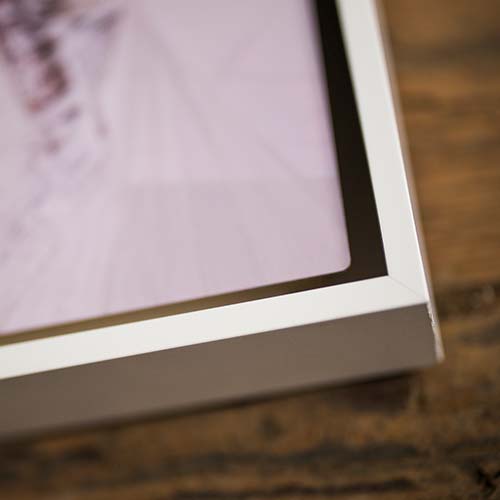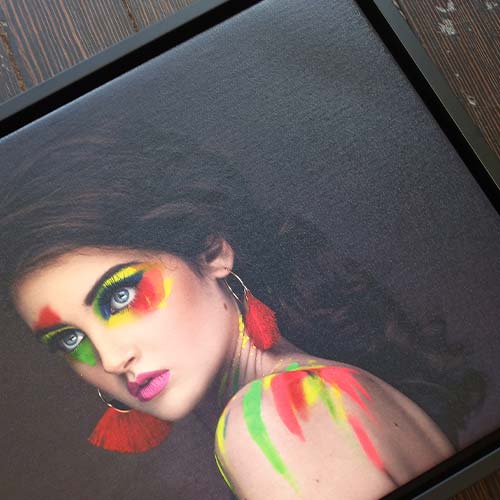 20x30 Framed Canvas Print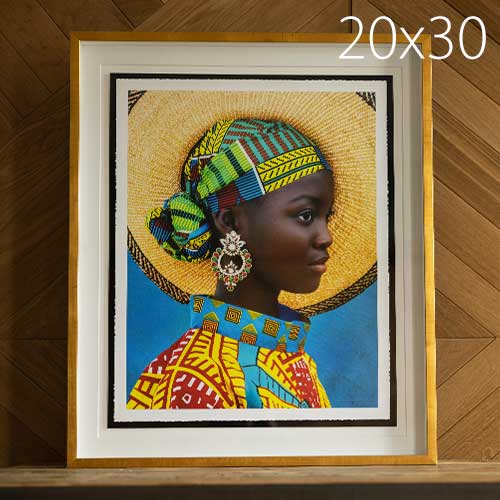 Classic Modern Torn Edge Print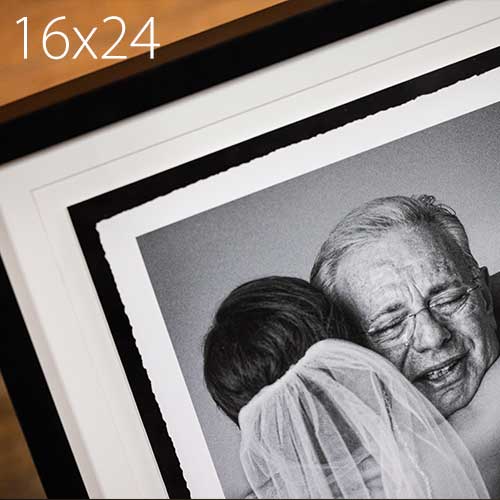 Classic Modern Torn Edge Print
Must prepurchase through links above by 11/30/21. After purchase you will receive a coupon code to use when placing your order in hhstudio. To receive discounted price, order by 2/28/22.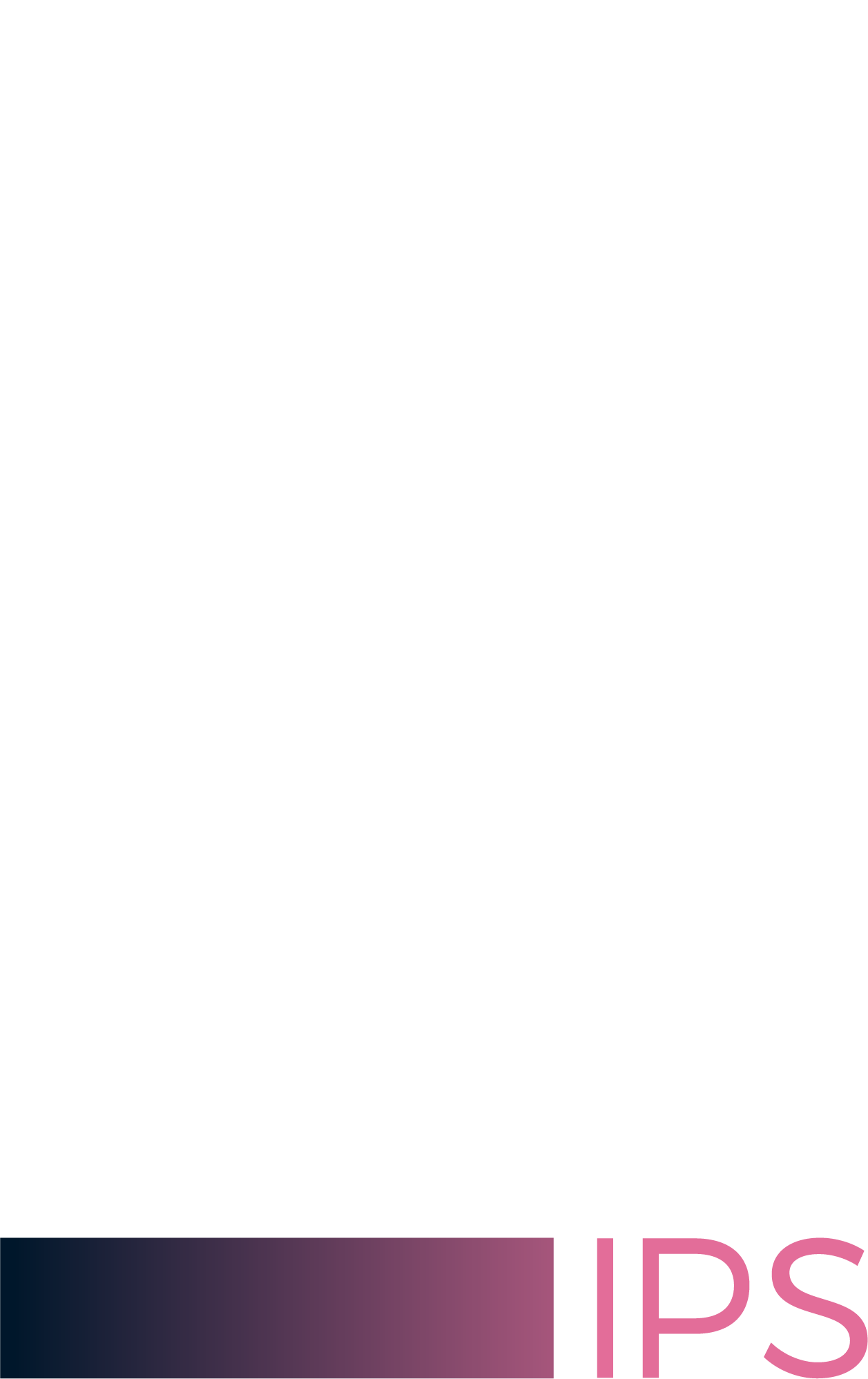 Sign up for an Annual
N-Vu Three, N-VU
Four, or

N-VU

Five

Plan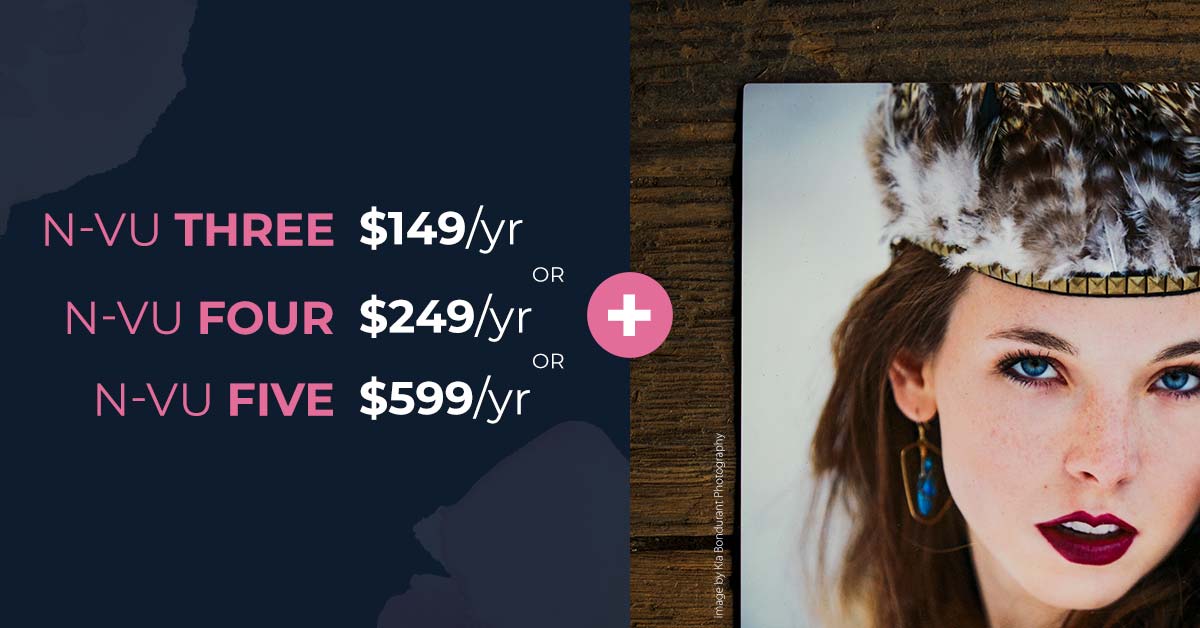 New customers only. Must upload to an event in the first 7 days to receive free metal print. Offer expires 9/20/21.