Pre-purchase & be the first to offer this new luxury line of albums to your clients!
All albums include: 10 spreads/20 sides, any paper type, Crushed Velvet end sheets, standard box, black or white single weight core paper.​
Any 12x18 or 8x20 Leather Album
Any 10x10, 11x14, or 12x12
Leather Album
Any 12x18 or 8x20 Synthetic or Fabric Album
Any 10x10, 11x14, or 12x12

Synthetic

or

Fabric

Album
Purchase any three albums and receive a sample kit for
Must purchase through link above by 12/5/20. After purchase you will receive a coupon code and link to use when placing your order in hhstudio ordering software. Must order in hhstudio by March 31, 2021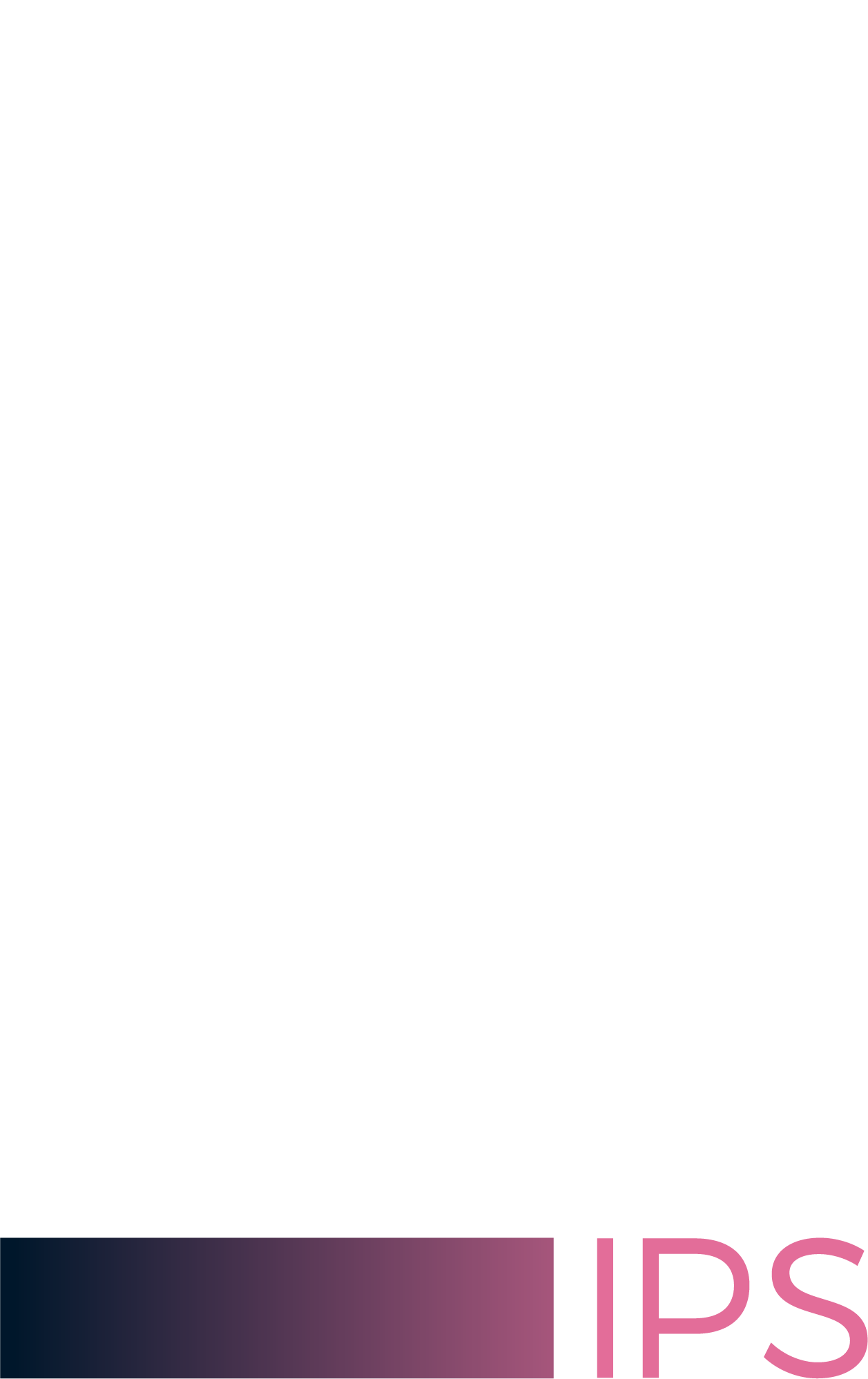 Sign up for an annual Platinum
or No Commission Plan
FREE 16x24 Edge Designer Block with choice of either a metal float print or hand-torn fine art float print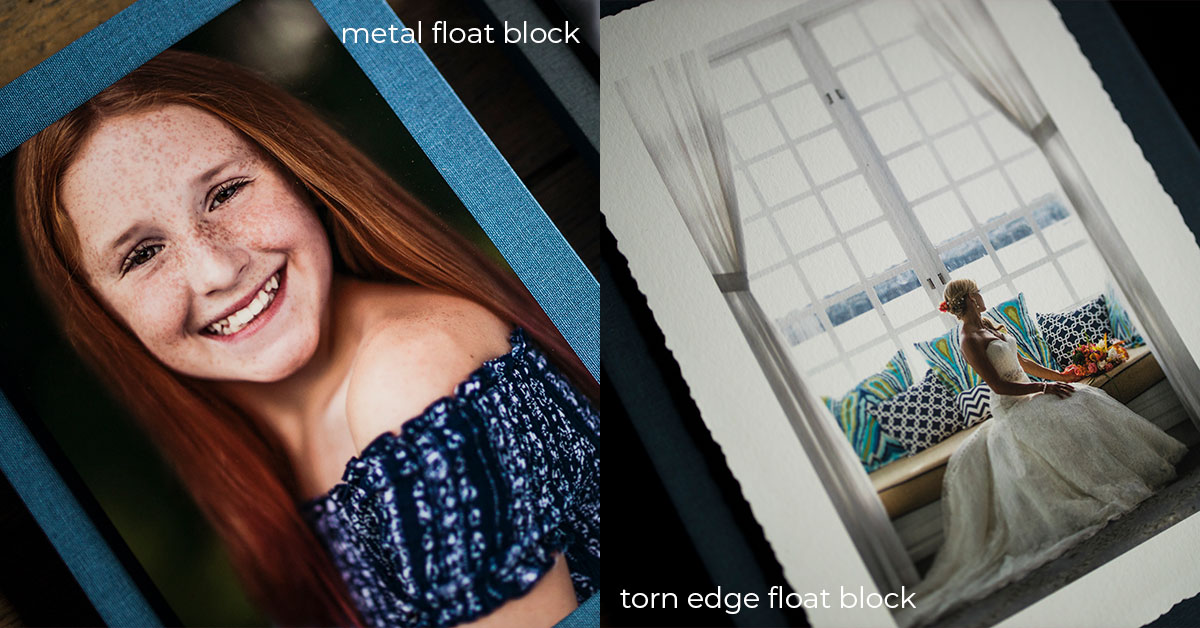 New customers only. Expires 12/5/20.

Pre-purchase our new Wood Edge Bundle and be the first to get your hands on these exciting new products as soon as they're available!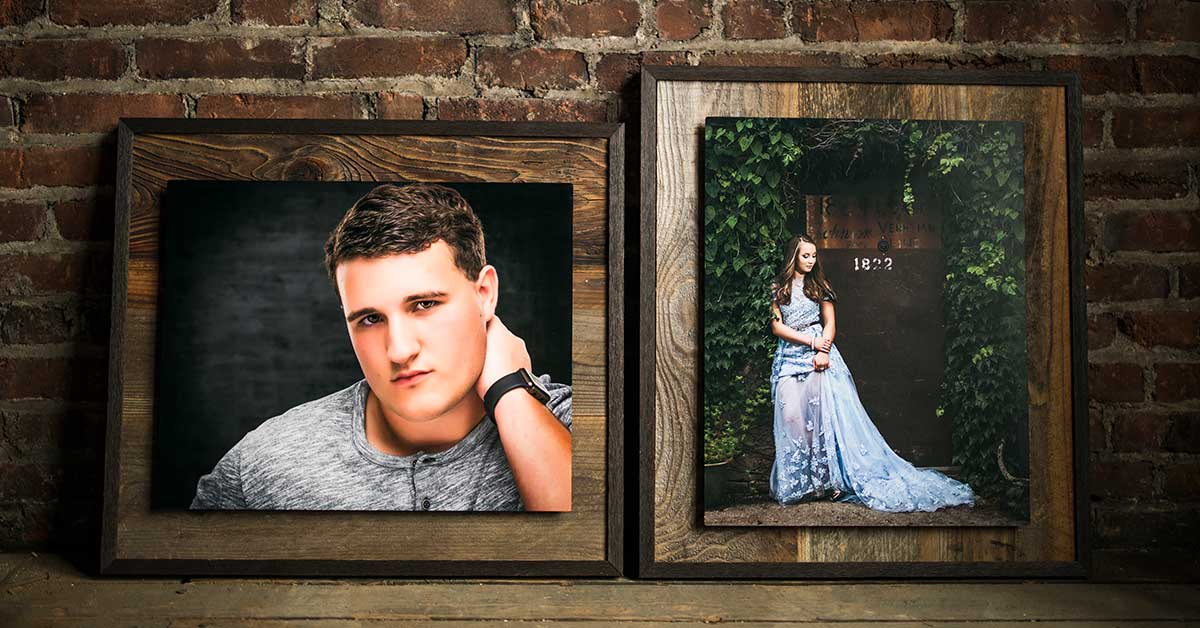 Get two 16x20 or 16x24 Wood Edge Blocks -
Natural Reclaimed Wood or Weathered Reclaimed Wood
Must purchase through link above by 12/5/20. After purchase you will receive a coupon code and link to use when placing your order in hhstudio ordering software. Must order in hhstudio by March 31, 2021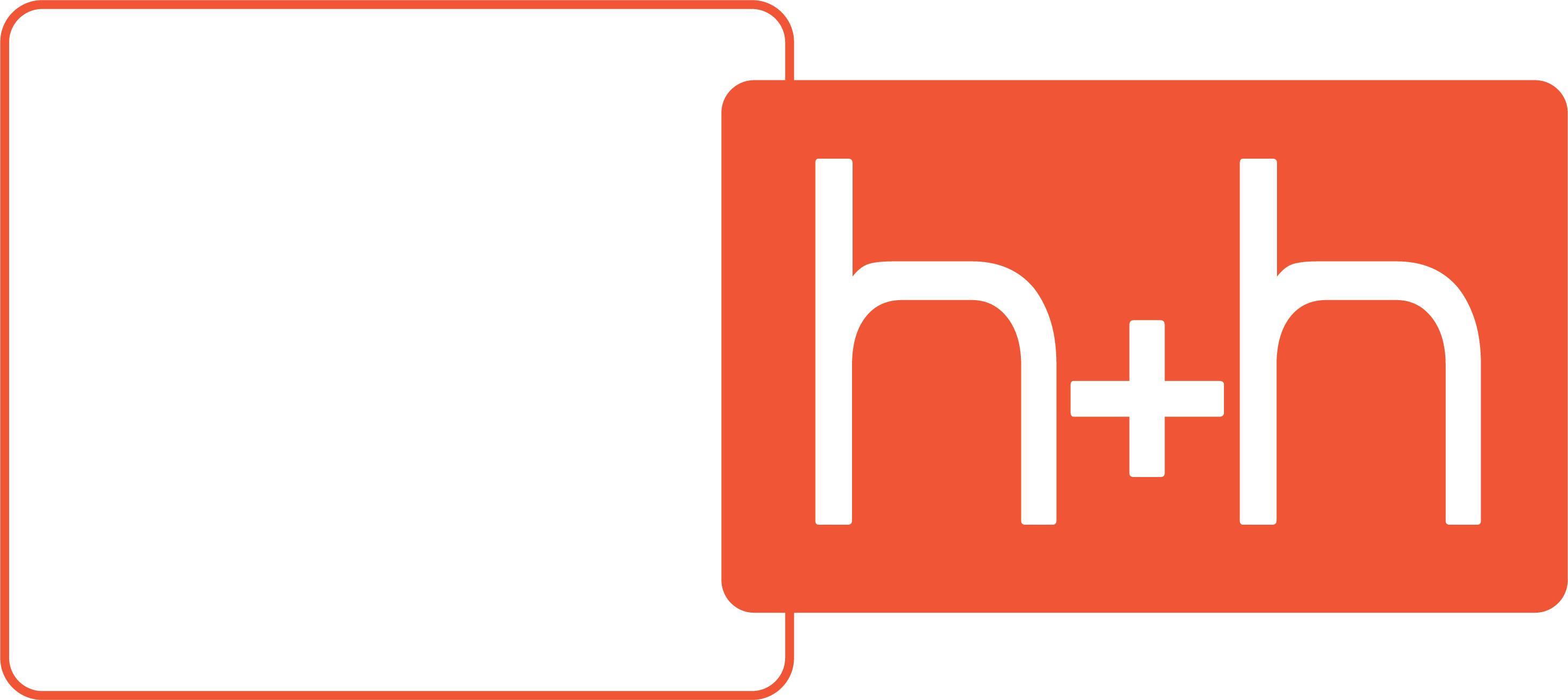 (1) 16x24 photographic print mounted on styrene
(1) 16x24 metal print with float mount
(1) 16x24 canvas gallery wrap print
(1) 16x24 Edge Designer Block with hand-torn fine art float print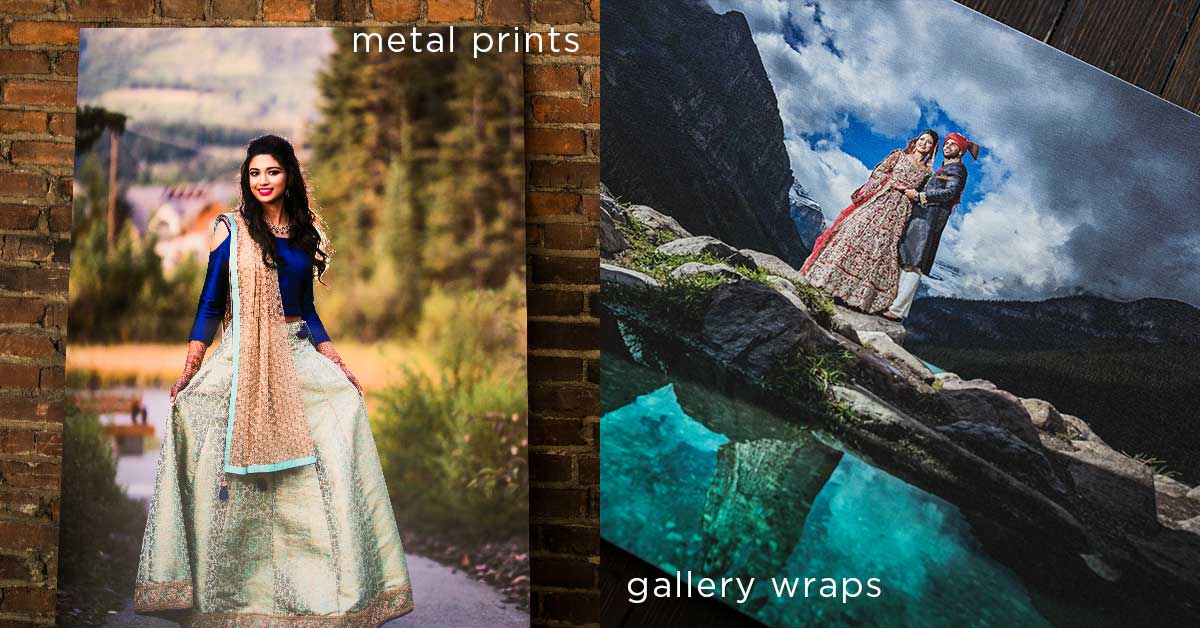 Must purchase through link above by 12/5/20. After purchase you will receive a coupon code and link to use when placing your order in hhstudio ordering software. Must order in hhstudio by March 31, 2021