Day 1: August 24, 2021
9:30 AM – 10:00 AM Central Time
Kickoff/Welcome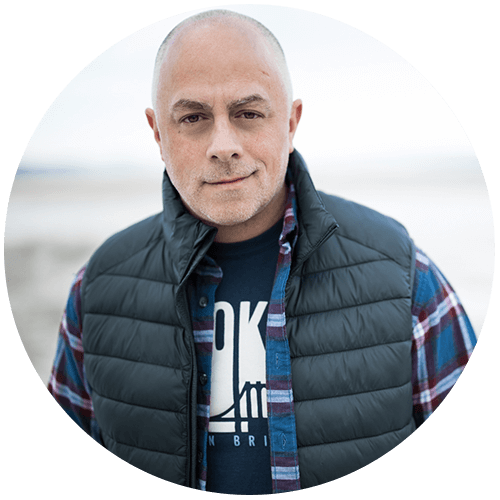 with
Sal Cincotta
12:00 PM – 1:30 PM Central Time
1:30 PM – 2:30 PM Central Time
How to Use Editing to Elevate Your Work & increase Your Sales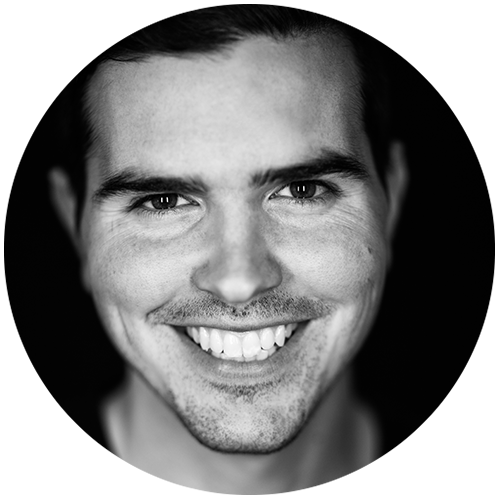 with
Dustin Lucas
In this course you will learn to sell more images to your clients. This is how you elevate your business through sales. It's simple, you have to show it to sell it. We will navigate how many images to show, editing levels, what happens if they don't buy any images, and more. No more excuses, start selling more!
Sponsored by:

1:30 PM – 2:30 PM Central Time
Too much to do? Too little time?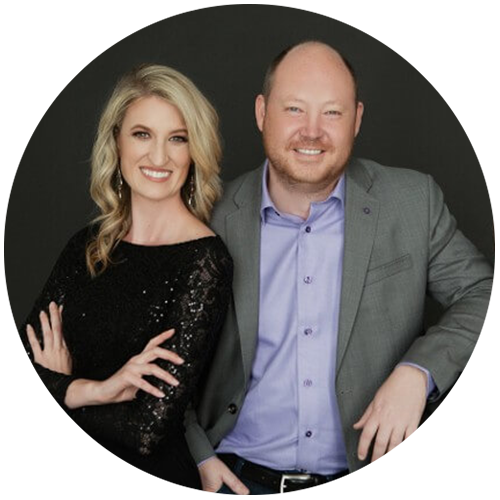 with
Amanda Rae & Donovan Janus
Running a small business comes with a long list of to-dos and too many details to remember which is why it's important to partner with the right business solution software. Join us to learn why 17hats is the trusted partner for photographers worldwide.
Sponsored by:

2:30 PM – 3:00 PM Central Time
3:00 PM – 4:30 PM Central Time
Posing for Same-Sex Couples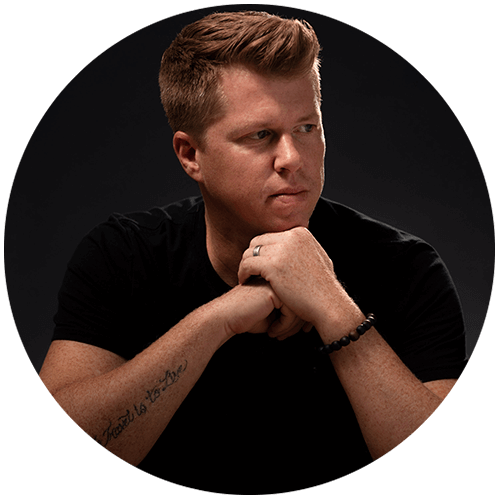 with
Justin Yoder
4:30 PM – 5:00 PM Central Time
5:00 PM – 6:30 PM Central Time
6:30 PM – 7:00 PM Central Time
Wrap-Up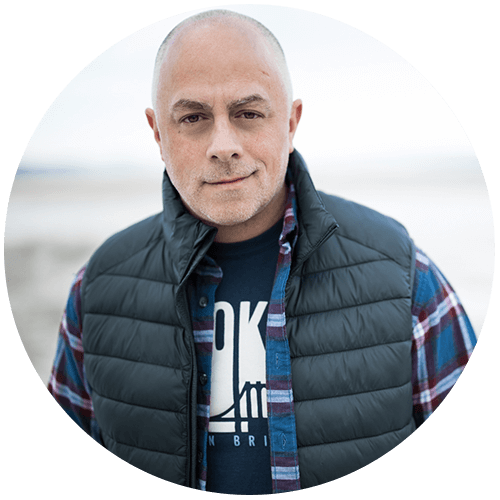 with
Sal Cincotta
Day 2: August 25, 2021
Day 3: August 26, 2021