Day 1: November 30th, 2020
9:30 AM – 10:00 AM Central Time
Kickoff/Welcome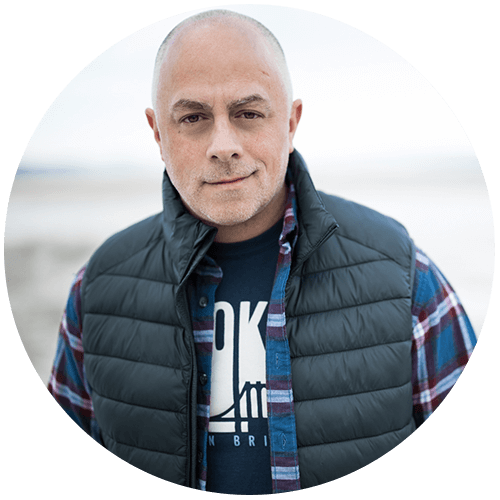 with
Sal Cincotta
10:00 AM – 11:30 AM Central Time
Pricing & Packaging Your Photography for Financial Success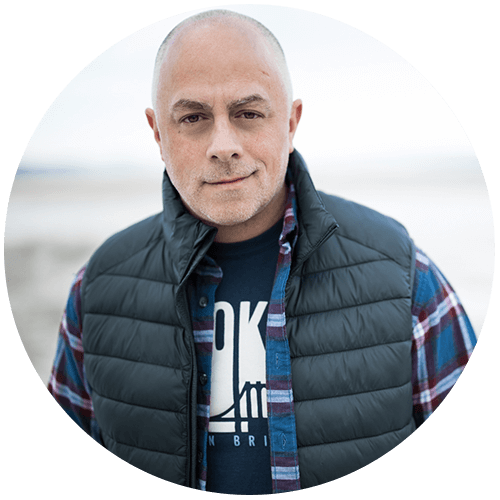 with
Sal Cincotta
Pricing and packaging for your business is foundational if you are going to be successful. We all know it, yet many photographers refuse to set their pricing models up for profit. There is more to setting up a successful pricing model than simply using a 3x up-charge model. In fact, that model is so flawed it should be banned from our industry.
In this course, Canon Explorer of Light and Profoto Legend of Light, Sal Cincotta, one of the most successful business minds in our industry, will show you step-by-step how to price and sell your work for maximum profits going into 2021.
11:30 AM – 12:00 PM Central Time
Building Your Brand with Photo Flash Drive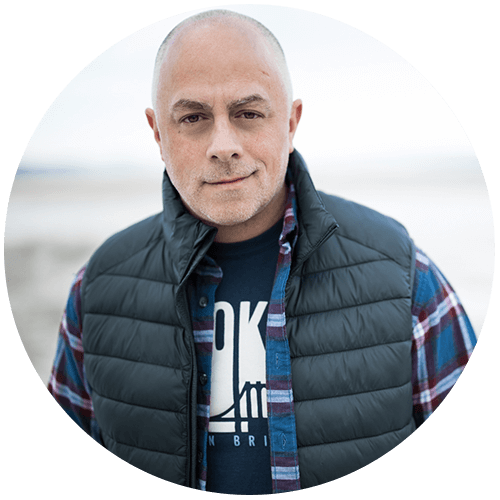 with
Sal Cincotta
Are you just a photographer? I sure hope not. If you want to be successful with any business, you need to build an actual brand. Think about it, you put all this work into creating the perfect image. You focus on the color, the lighting, the contrast, but when it comes to your actual brand, its usually an after thought.
In this quick power session, Sal Cincotta, will show you how he has built one of the strongest photography brands in the world. Simple things can make a huge difference to the experience your clients have with you. Digital delivery, packaging, small gifts all built strength and awareness for your brand.
Don't miss out.
Sponsored by: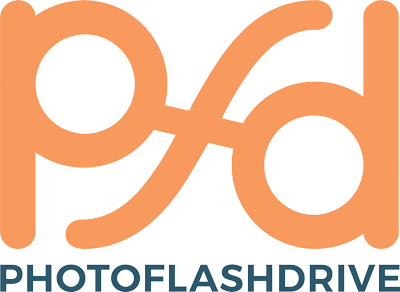 12:00 PM – 1:30 PM Central Time
Creating Impactful Maternity Portraits In Studio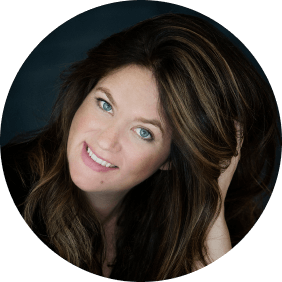 with
Casey Dittmer
Maternity portraits are exploding in the marketplace right now and only a handful of photographers in the world are truly focusing on creating epic portraits for their clients. Gone are the boring hands and hearts on the belly, and even worse… baby blocks and shoes. Today's clients want powerful and iconic imagery to commemorate this amazing time in their lives.
That is how you create stand-out images and make money.
In this course, maternity powerhouse Casey Dittmer will break down step-by-step how to create impactful portraits for your maternity clients. Everything from directing, posing, lighting and wardrobe will be covered.
Best of all, Casey will be shooting tethered, so you will get to see all the images straight out of camera and how she adjusts and adapts in real-time.
1:30 PM – 2:30 PM Central Time
Simplify Booking With Online Scheduling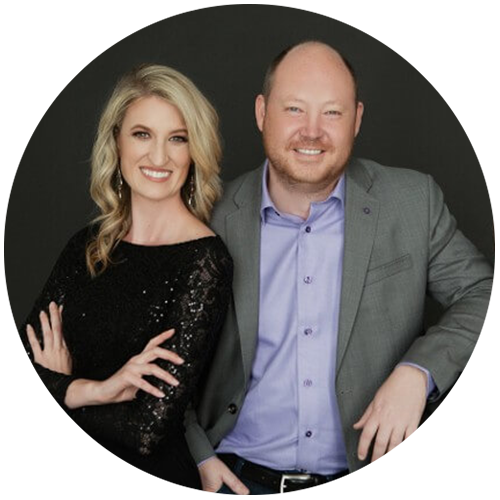 with
Amanda Rae & Donovan Janus
Is scheduling consultations, portrait sessions, mini sessions, and viewing sessions stressful, time-consuming or a combination of both? Let's change that. Join our Lunch & Learn to see how 17hats Online Scheduling can simplify the scheduling process to just a few clicks. Scheduling Zoom calls and even taking payments up front will now become a breeze for you and your clients.
Sponsored by:

1:30 PM – 2:30 PM Central Time
1:30 PM – 2:30 PM Central Time
Shoot to Sell | How to Shoot, Edit & Present Your Images for Huge Sales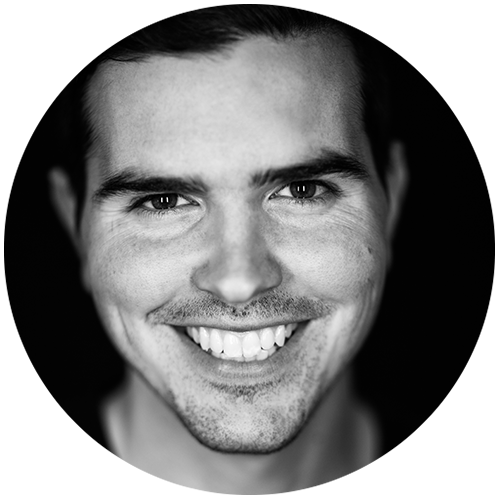 with
Dustin Lucas
Topics covered:
The importance of presenting your best images on your website
Developing a consistent style
The value of pre-designing albums for sales
Increasing album sales through retouching all images and the workflow
Best practices for color correction custom profile setup
Ordering packaged services for IPS
Ordering, uploading, downloading
How to manage your outsourcing workflow
Sponsored by:

1:30 PM – 2:30 PM Central Time
Photoflashdrive – Waaay More Than Just Flash Drives!
Thanks to the support of our loyal customers (Thank You!) Photoflashdrive is alive and well and ready to support you now and in 2021. The PFD team has been focused on creating new products to help with more than just custom flash and packaging. You'll learn about the new items we have introduced this year to help you with Business Promotion, Personal Branding and Exceptional Gift Giving. You'll have access to some new products – NOW – which won't be introduced to the market until sometime in December. And you'll be given Lunch & Learn attendee special discounts and have a chance to win a $500 store credit with the winner announced LIVE!
Sponsored by: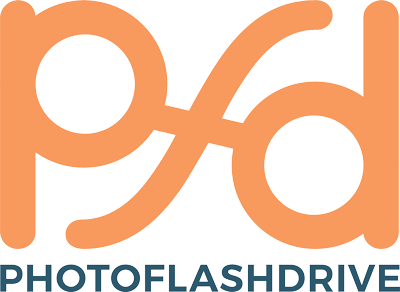 1:30 PM – 2:30 PM Central Time
Lunch N Learn with Canon: Genaro Arroyo & Calvin Anderson
Deep Dive: Canon's Revolutionary EOS R System featuring the NEW EOS R5 and EOS R6 cameras. This session with uncover little known features of the EOS R system. We will also answer your questions and give interactive product demonstrations LIVE!
Sponsored by:

2:30 PM – 3:00 PM Central Time
Live Photo Shoot with the Canon EOS R5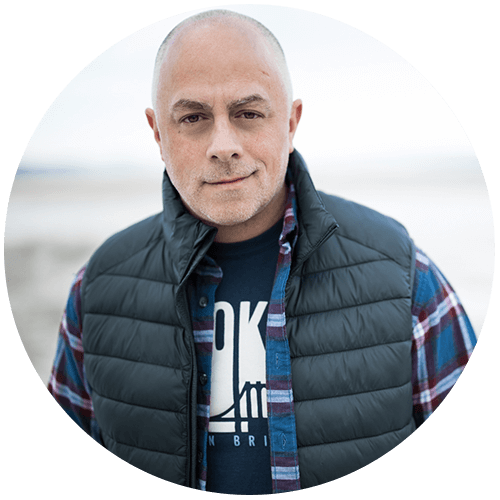 with
Sal Cincotta
You have seen all the buzz, but now let's put this camera to the test. Join Sal Cincotta, Canon Explorer of Light, on a LIVE shoot where he will not only talk about his theory when selecting lenses, but showcase the different results each lens will yield. No Photoshop, no Lightroom editing, straight out of camera results.
Sal uses the Canon EOS-R5 and various RF glass. He will also showcase the Canon adapter for EF lenses on the R5.
Sponsored by:

3:00 PM – 4:30 PM Central Time
Maximizing Revenue with Proven In-Person Sales Techniques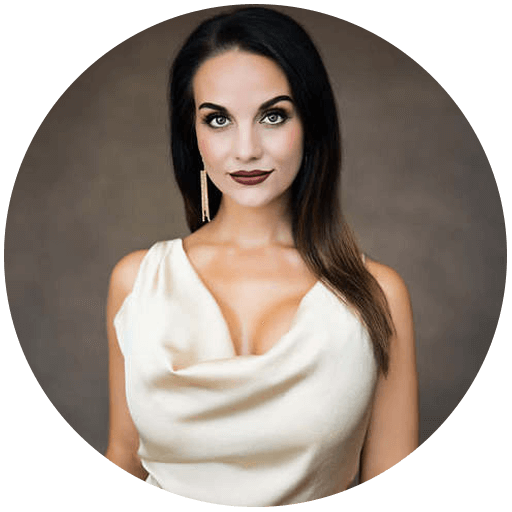 with
Alissa Cincotta
In-Person Sales. We know we need to do it, but many of us struggle with how to get started. Many of us feel the sales process is "icky". Many of us would rather avoid human contact all together and just "post them online". I know, because I felt the same way when I first started running our in-person sales process.
Our studio went from near bankruptcy to six-figures just by embracing in-person sales. Trust me when I tell you that you are leaving money on the table. Shooting and burning or just creating online galleries is an incomplete service to your clients. They need help and guidance.
In this course, Alissa Cincotta, studio manager for Salvatore Cincotta Photography, will take you through the entire in-person sales process from beginning to end. How to position this to your clients. What products to offer. How to run your in-studio sales presentations. And most importantly, how to deal with clients who only want digital files.
Sponsored by: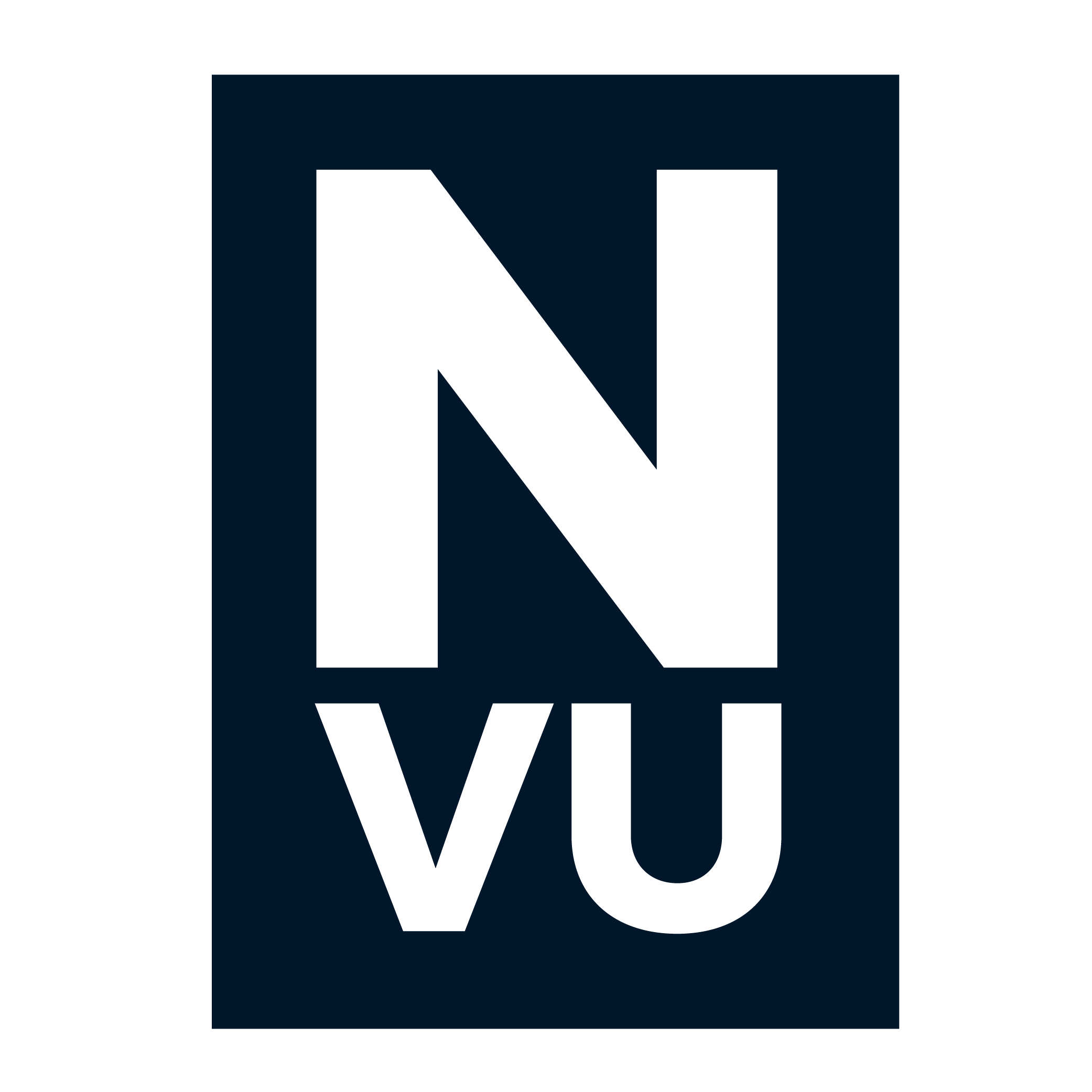 4:30 PM – 5:00 PM Central Time
Remote IPS with Dual-Vu and Live-Vu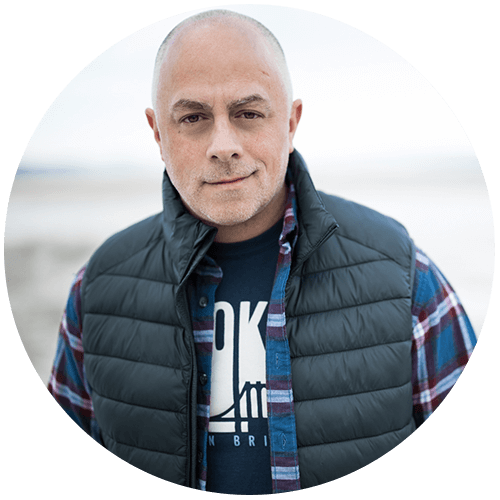 with
Sal Cincotta
If you want to make more money in photography you MUST offer some level of In-Person Sales for your clients. Digital-only packages are not going to pay the bills, but you already know this. Today's most successful photographers use In-Person Sales techniques to drive sales.
Today's environment has forced photographers to adjust the way they sell, many resorting to online sales tactics which tend to fall short of the client experience.
In this session, Sal will show you how a product like N-Vu and its revolutionary new Live-Vu feature can allow you to deliver a remote sales experience all while seeing your customers face-to-face.
Sponsored by: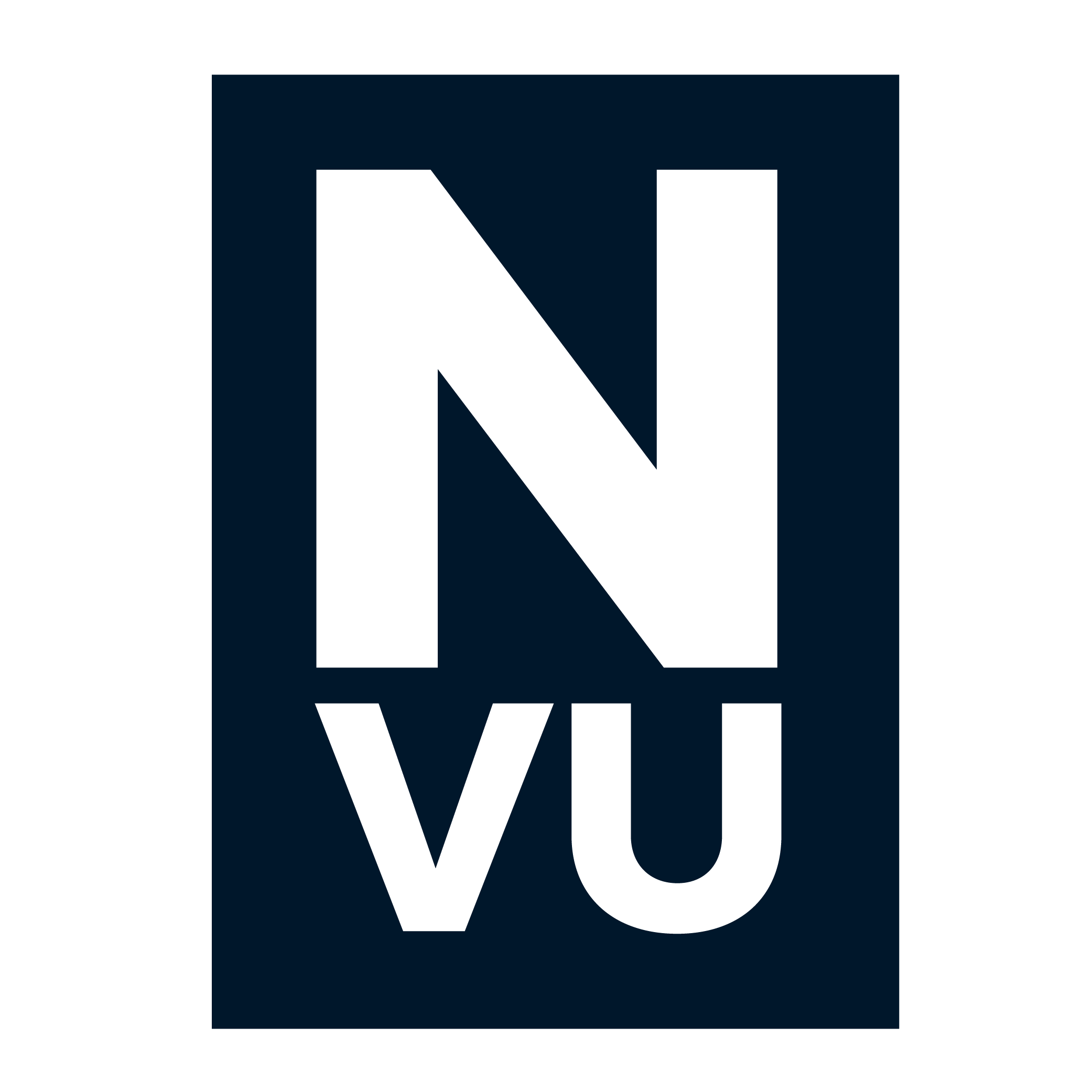 5:00 PM – 6:30 PM Central Time
Headshots That Don't Suck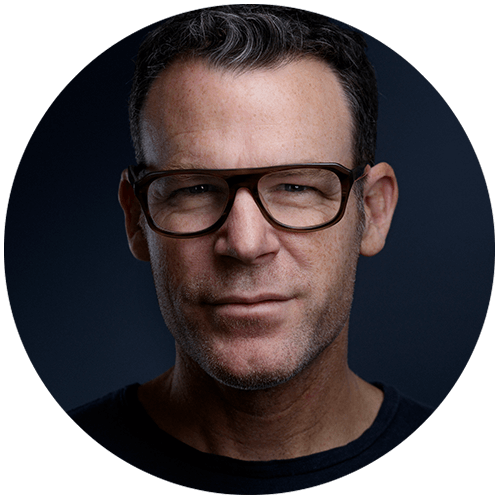 with
Peter Hurley
Watch Peter Hurley demonstrate how he uses his signature lighting setup that he specifically created for close up portraiture. He'll be going over the lighting that has not only made him the leader in the headshot industry, but has allowed photographers worldwide to use this setup to propel their headshot businesses. Geared toward beauty light for women and a more dramatic look for men, Peter will dial in both of these setups for you. He'll work through a series of challenges that arise such as conquering glare in the glasses with both men and women. Peter will also go over posing, composition, tips to get the perfect expression, and more. So get ready to walk out with a new skill set when photographing your subjects up close!
Sponsored by:

6:30 PM – 7:00 PM Central Time
Wrap-Up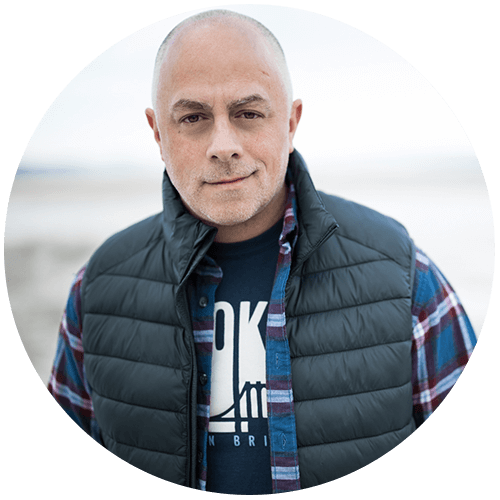 with
Sal Cincotta
Day 2: December 1st, 2020
Day 3: December 2nd, 2020
Watch on demand
with Unlimited Access
Get all the speaker slides and downloadable course materials.
IPS Spotify Playlist
Photo Session Tracking Spreadsheet Template
Cost of Goods Spreadsheet Template
Email Templates for Initial Inquiries
What's In Our Bag: Bridal Survival Kit Contents
Lifetime replay access – come back and watch anytime from any device.
50% Off Unlimited Access to Glitch 21. (yeah, this is happening again)
BONUS VIDEO: Creating Dramatic Portraits With Off-Camera Flash step-by-step video by Sal Cincotta ($49 additional value)
---
Full class access to the entire 3-day event with over 24 hours of live programming.
Vendor product demos and Q&A.
Immediate access to private Facebook group.
Get updates on any course changes.
Receive first notification for course schedule.
3 days of high quality live content.
Topics to help you and your photography business thrive in 2021.
Get ready for Glitch.