Day 1: July 27th, 2021
9:30 AM – 10:00 AM Central Time
Kickoff/Welcome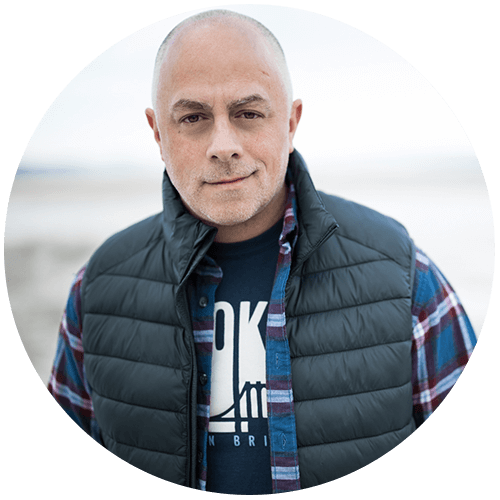 with
Sal Cincotta
12:00 PM – 1:30 PM Central Time
1:30 PM – 2:30 PM Central Time
How to Use Editing to Elevate Your Work & increase Your Sales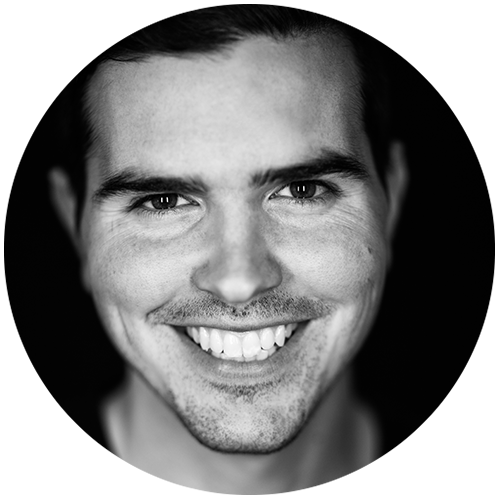 with
Dustin Lucas
In this course you will learn to sell more images to your clients. This is how you elevate your business through sales. It's simple, you have to show it to sell it. We will navigate how many images to show, editing levels, what happens if they don't buy any images, and more. No more excuses, start selling more!
Sponsored by:

1:30 PM – 2:30 PM Central Time
Too much to do? Too little time?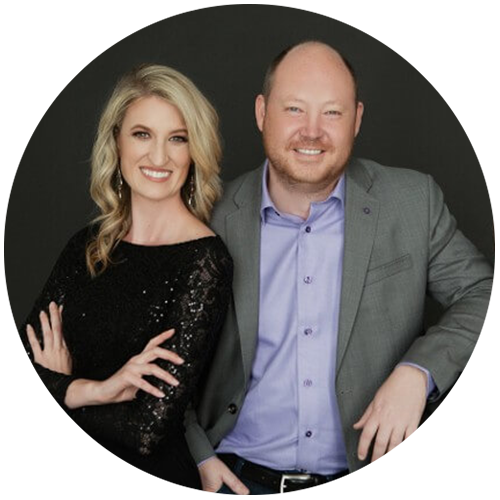 with
Amanda Rae & Donovan Janus
Running a small business comes with a long list of to-dos and too many details to remember which is why it's important to partner with the right business solution software. Join us to learn why 17hats is the trusted partner for photographers worldwide.
Sponsored by:

2:30 PM – 3:00 PM Central Time
3:00 PM – 4:30 PM Central Time
Posing for Same-Sex Couples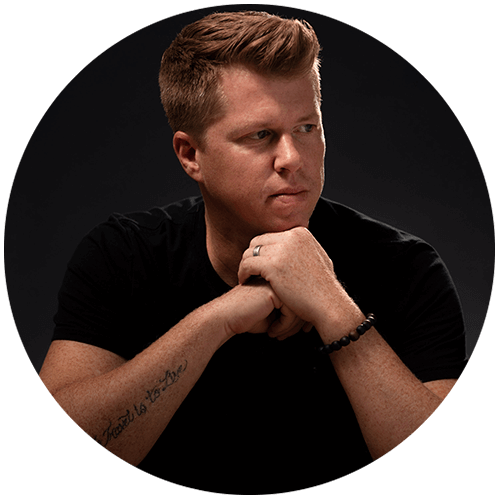 with
Justin Yoder
4:30 PM – 5:00 PM Central Time
5:00 PM – 6:30 PM Central Time
6:30 PM – 7:00 PM Central Time
Wrap-Up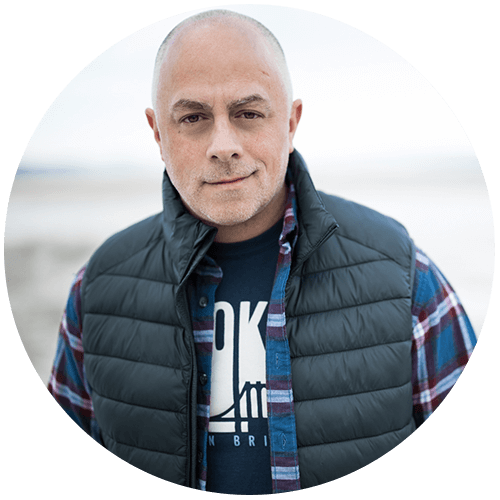 with
Sal Cincotta
Day 2: July 28th, 2021
Day 3: July 29th, 2021
Get all the speaker slides and downloadable course materials.
Lifetime replay access – come back and watch anytime from any device.
BONUS VIDEO: Behind the Scenes of an Engagement Session video by Sal Cincotta ($49 additional value)
Full class access to the entire 3-day live event with over 24 hours of live programming.
Live Chat with our instructors and our host Sal Cincotta.
Live Engagement with attendees.
Live vendor product demos and Q&A.
Immediate access to private Facebook group.
Get updates on any course changes.
Receive first notification for course schedule.
A chance to win daily vendor giveaways worth THOUSANDS OF $.
3 days of high quality live content.
Topics to help you and your photography business thrive.
Get ready for Glitch.